Well-being is a Way of Life.
Choose a membership level that meets your changing needs, knowing that each month you get to choose the therapy you want: either our True Transformation Facial or Holistic Wellness Massage that includes the choice of a single modality or multiple modalities customized to your individual needs and concerns.
View our Customer feedback from their trip to our Spa.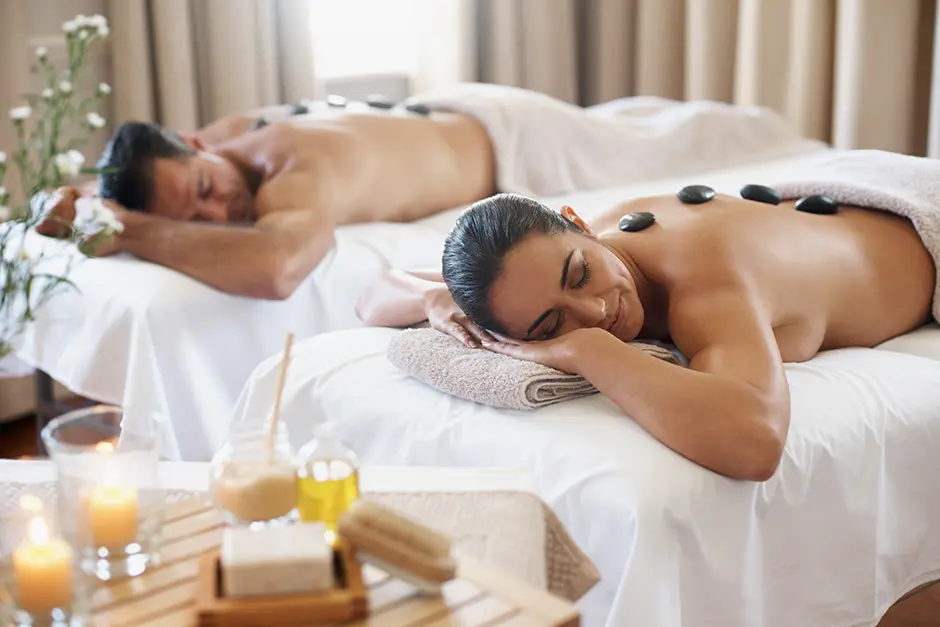 "Fuimos a San Juan del Sur, Nicaragua, en un crucero. Mientras estubimos alla; mi marido y yo visitamosa Gaby's Spa y tuvimos un fabuloso masaje de 90 minutos. El personal de Gaby fueron muy amables y profesionales. Si visitan San Juan del Sur les recomiendo este Centro de Relajación mientras estás en puerto."
"I have been to Gaby's three times now, and each time I had a great experience. The first time I was part of a group of 6 young woman and we all got pedicures together."
"Excellent and professional. They have a nice interior and air conditioning in the massage room. Also a bathroom and shower ensuite. Highly recommended!"
"A very clean and professionally operated spa. Friendly personnel is always a plus. It was an invigorating deep tissue massage only without the sore muscles the next day!!!"
"Muy buen servicio al cliente, todas las personas amables, cuenta con un fácil acceso y se puede solicitar masaje mixto sin costo adicional"
"Mis amigos y yo visitamos a Gaby's Spa cuando estuvimos en San Juan del Sur la semana pasada. Impecablemente limpio, con habitaciones estéticamente agradable. Profesional y amable personal. Recomiendo encarecidamente el negocio de Gaby."